Are You Self-Employed and Paying TOO Much in Taxes?
Want to Know the 6 Quick Ways to Stop Overpaying Uncle Sam?
About Us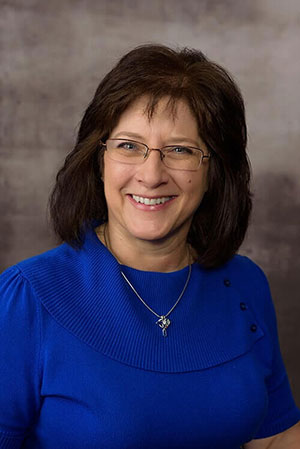 Our Mission is to be a Christ-centered CPA firm, run with integrity and quality, which helps our clients become financially responsible and ease their anxiety about tax and accounting issues.
We are very proud to be a professional neighborhood CPA firm.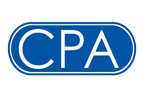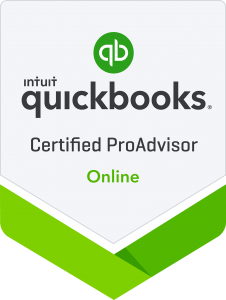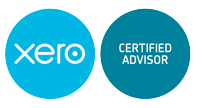 What We Offer
We provide tax preparation, accounting, and consulting for Xero and QuickBooks® to small businesses in the greater Phoenix, AZ area.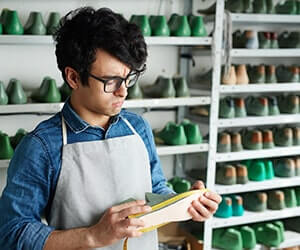 Accounting Services that
Accelerate Your Success
We provide more than balanced books. We can help smooth cash flow, analyze profit margins, and look for ways to increase revenues and profits.
Read More.
Expertise in Tax Compliance
Let us take your tax deadline headaches away and manage all of that for you so you can get back to running your business. We actually like doing taxes so you don't have to.
Read More.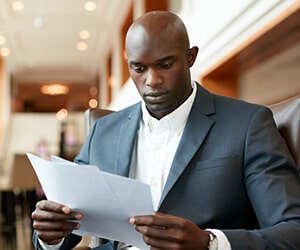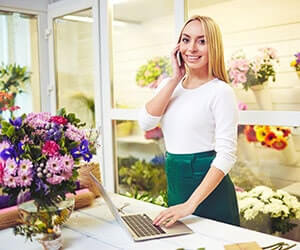 Consulting
and Training for QuickBooks®
A QuickBooks expert can help you save lots of time and money. We can help you select, install, and customize the perfect QuickBooks accounting system as well as train and troubleshoot.
Read More.
Xero Accounting Software
We can help you decide whether Xero is right for your business, and if it is, we can help you save money when you purchase it through us. Read More